The Seminary Sessions is an album of original music I wrote during my three years at Christian Theological Seminary. The release coincided with graduating with my MDiv and being ordained by University Baptist Church as a Minister of the Gospel. There are several classmates and friends who collaborated on the project, making it a wonderful artifact of this season of life. It can be found on most major streaming platforms including Spotify, Apple Music, Pandora, and Amazon Music.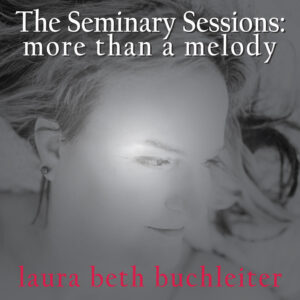 In the Works:
A new album with a revised working title "Highways" is in the works. Songs are written and I'm working on arrangements (including covering a folk song from my childhood memories). My goal is to find a more experienced producer and professional studio and engineers to up the quality of this offering. Stay tuned!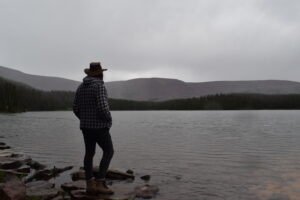 Here's a clip from a recent live presentation – just a sample of what you will get if you invite me over!